Baseball is ninety percent mental and the other half is physical ~Yogi Berra
Little League Baseball is a very good thing because it keeps the parents off the streets. ~Yogi Berra
There are only two seasons - Winter and Baseball! ~Bill Veeck
Baseball Fever!
Check out the Team Schedules & Stats
Post 56 American Legion Baseball Teams
Bandits 2022 Spring Hitting Clinic is coming up!!
Register today to reserve your spot with the best instructors in the area!
When: June 13, 2022
Time: 2:00 pm to 5:00 pm
Where: Melaleuca Field
Who: Everyone ages 7 yrs and up
Pay for your hitting camp through our venmo QR Code.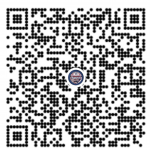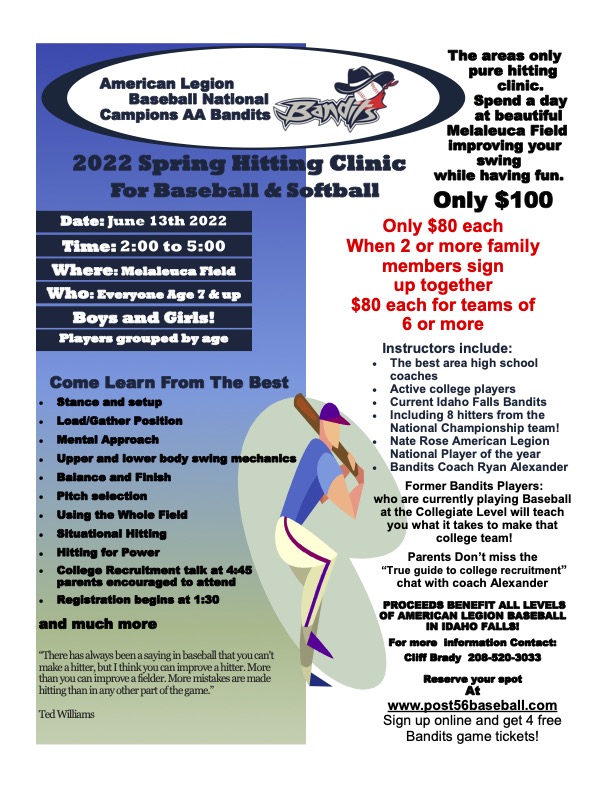 Back-to-Back Champtions! Idaho Falls Wins 2021 ALWS Title!
Bandits Are in the American Legion World Series!
The Idaho Falls Bandits will represent the state of Idaho AND the Northwest Region in the American Legion World Series. You can watch their 1st game Thursday the 12th at 2pm, Mountain Time on ESPN3.

Bandits Win Opener of the American Legion Northwest Regional
The Bandits won their first game 4-1. They play again on Thursday August 5th, immediately after the 4:00 pm game.

Congratulations Bandits! Below is the link to the Regional tournament along with the schedule.
Bandits Celebrate American Legion World Series Victory
Bandits Are American Legion World Series Champions!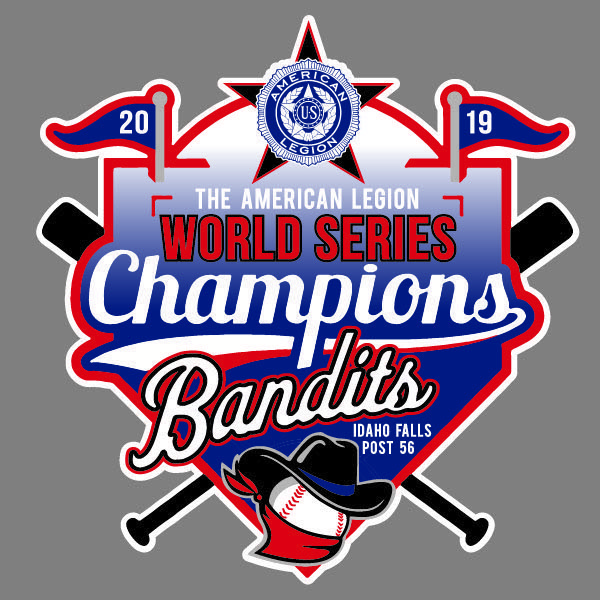 The Idaho Falls Bandits became the first team from Idaho to win the American Legion World Series.
Bandits Headed to American Legion World Series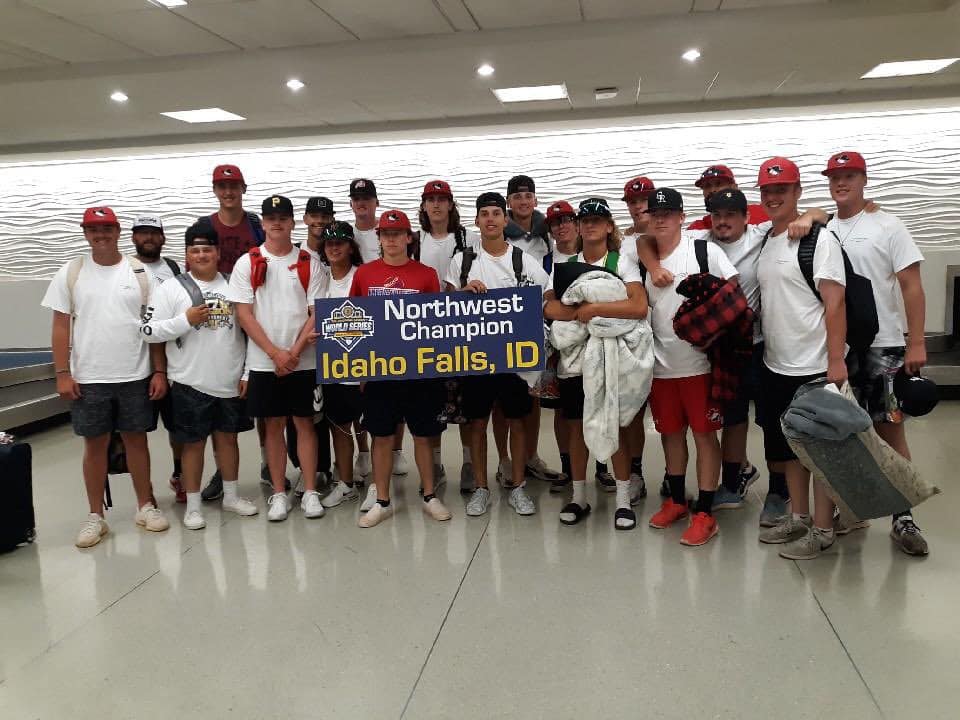 Only 8 of 3500 teams make it to the American Legion World Series (ALWS).  All games will be televised. Watch the Bandits live in the ALWS starting Thursday, August 15.
Get stats, updates, and text alerts while you're following your team all season long with GameChanger.
Click on your team and start following NOW!!
Bandits vs Chukars Special Sponsors include:
---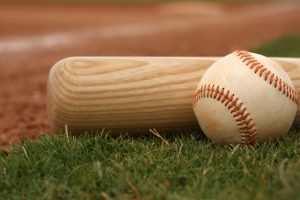 Be a sponsor and help support Idaho Falls American Legion Baseball
Idaho Falls Post #56
American Legion Baseball
P.O. Box 52117
Idaho Falls, ID 83405


[email protected]