Team schedules will be uploaded to the website ASAP. Please check back later for your Team's updated schedule!

Grizzlies
Grizzlies A Coach – Brett Taylor
208-589-9587
Grizzlies B Coach – Matt Merzlock
208-709-0602

Bees
Bees A Coach – Braxton Herrick
208-351-9450

Bees B Coach – Brandon Martin
208-520-5018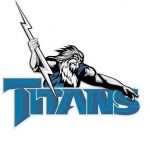 Titans
Titans A Coach – Chris Sundvold
816-213-7692

Titans B Coach – Cort White
208-681-6400

Bandits vs Chukars Special Sponsors include:
---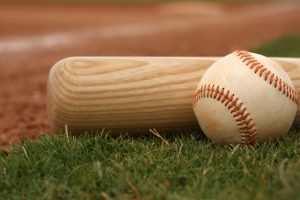 Be a sponsor and help support Idaho Falls American Legion Baseball
Click here to pay your sponsor fees.
Click here to Register for the Hitting Camp.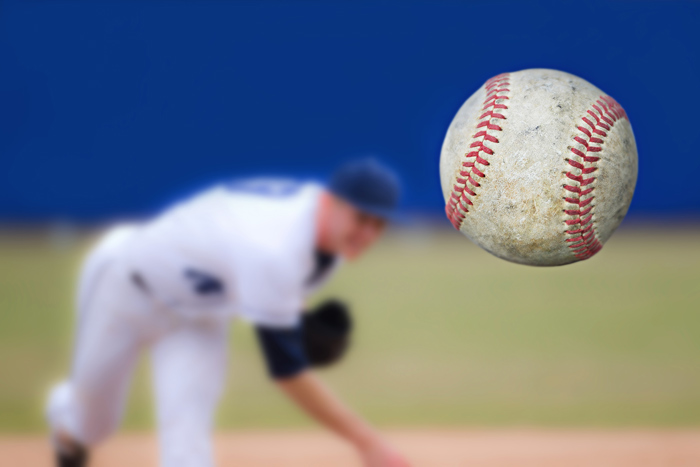 Idaho Falls Post #56
American Legion Baseball